Full Members
---
INVEST in ME RESEARCH
Invest in ME Research (IiMER) is an independent UK charity campaigning for biomedical research into Myalgic Encephalomyelitis (ME).
IiMER's aim is to bring together like-minded individuals and groups to campaign for research and funding to establish an understanding of the aetiology, pathogenesis and Epidemiology of M.E This should lead to the development of a universal "Thumb-Print Test" that can confirm the presence of ME and, subsequently, medical treatments to cure or alleviate the effects of the illness.
Invest in ME Research want to establish a national strategy of biomedical research into ME.
The charity is currently involved in the establishment of an examination and research facility for ME in and around the Norwich Research Park in Norfolk, UK - the first of its kind in the UK which would be dedicated to correct examining and diagnosing people with ME and performing state-of-the-art biomedical research into ME.
Web site
Member Details
Web Address

Email

Additional
Contact
Kathleen McCall Chairman
---
Associate Members
---
Hope 4 ME & Fibro Northern Ireland
Hope 4 M.E. & Fibromyalgia Northern Ireland is a registered charity run by patients and volunteers. We receive no core government funding and rely entirely on small grants and voluntary donations to operate. The support group was set up by Joan McParland in 2011 and gained charitable status in 2014.
The Association aims to facilitate proper diagnosis, treatment and rehabilitation services at the right time for patients and to promote and develop social security, other services and living conditions, and to promote independent activities, as well as equal work and the requirements for participation.
The Association seeks to contribute to international cooperation regarding ME/CFS.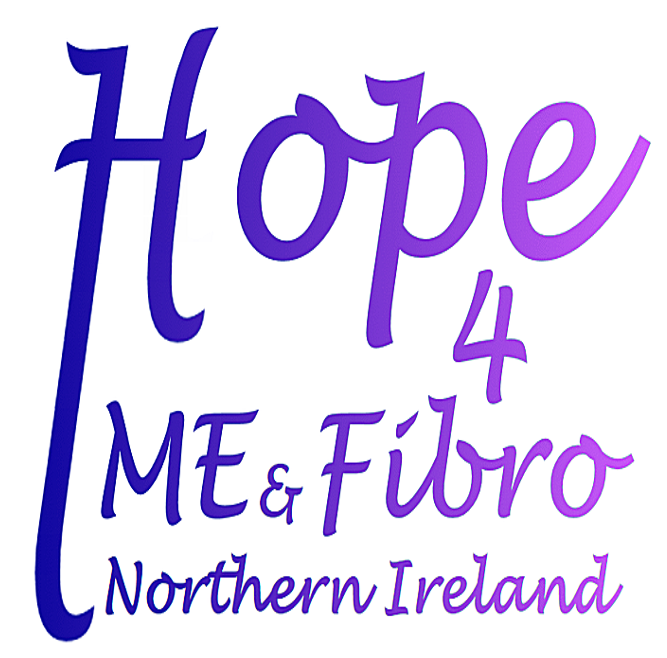 Web site
Member Details
Web Address

Email
Contact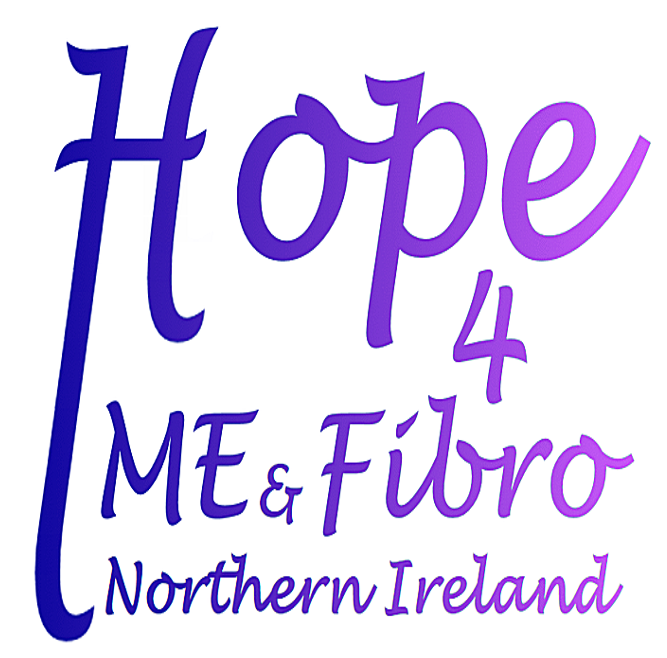 Martina Marks Chairman
Return to EMEA Member Page

>